One of the most memorable events in a couple's life is their wedding ceremony. The days when you were required to plan and organize stiff, formal, drawn-out affairs are long gone. Today, couples have the opportunity to choose every aspect of their union, which includes the location. You can now book a Hawaii beach wedding location online.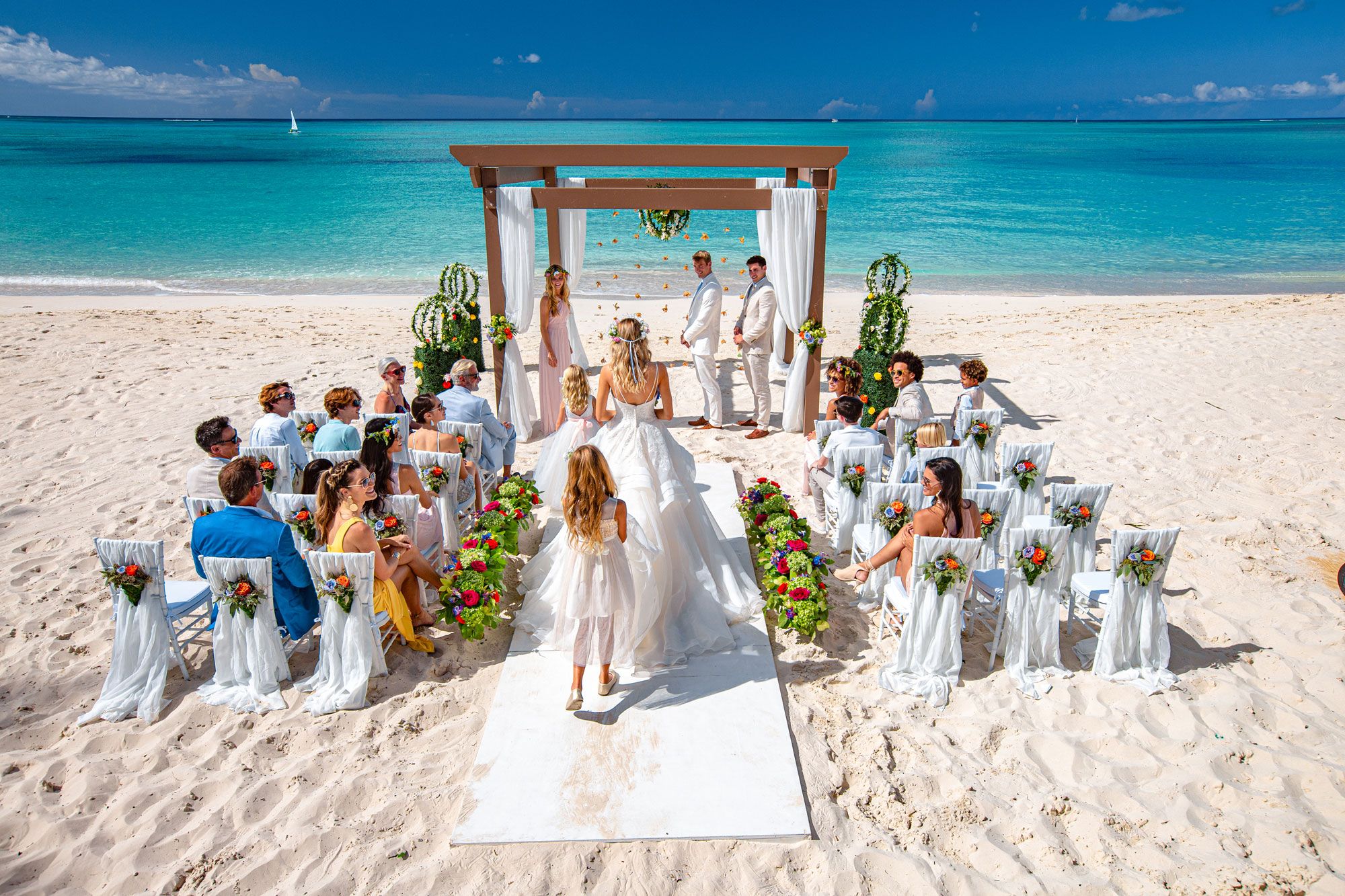 Image Source: Google
The first thing to consider is location. Choosing the appropriate beach is crucial to the success of the day. Your dreams might include an exotic destination wedding on a tropical beach, or maybe a local beach closer to home.
No matter where the beach is located, here are a few things to consider:
Privacy: Large beaches can get overcrowded as a result of public events and other weddings. Smaller, less-frequented beach venues may provide you with more solitude for your ceremony.
Access: Many beaches are close to the main road, but others can be harder to find, especially if guests are from out of town or unfamiliar with the area. Make sure there's adequate parking close by.
Facilities: Some beaches offer restrooms and shaded areas to help guests stay out of the sun. If your wedding will be short and sweet, or if it will just be you and your beloved, you may not need these amenities. But, if you're planning the reception there also, these things are important features to consider.
Atmosphere: The tide will affect the cleanliness of the beach. Seaweed, jellyfish, and debris may wash up and litter the shore, so be sure to check if the beach will be cleared before the ceremony.