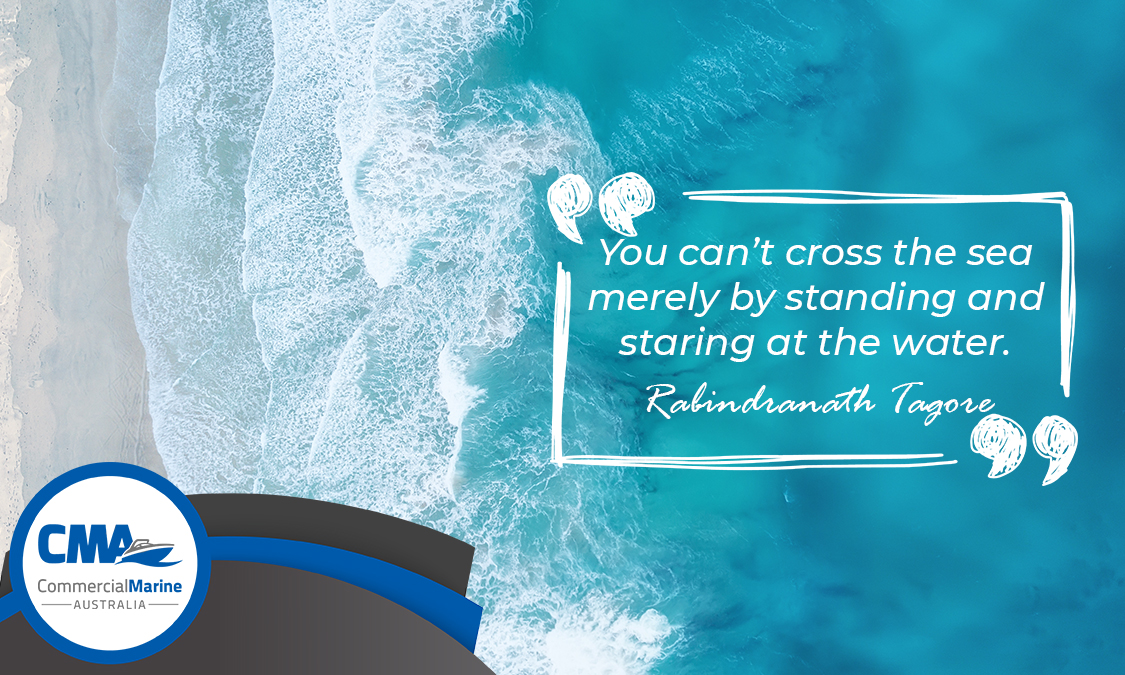 While it can be exciting at the beginning, purchasing a new boat can go intimidating when it comes to the monetary part. As the last step of the buy, you will need to go through financing options as not many can pay 100% upfront. That's where the daunting part kicks in. However, knowing some financial basics can help you with making the right choice.
Verify how the 3 national bureaus are viewing your credit profile. Check credit score with the bureaus and be ready for a slight drop when the lender makes a check.
Determine the amount of down payment that you can easily afford and see how much lenders demand.
Evaluate the monthly budget you can assign to installments.
If you got finance options from your dealership or lender, check what other lending institutions offer.
For an outside lender, getting a pre-approval testifies that you are a serious buyer, serving as a surety to the dealer.
Understand the payment terms. Generally, longer repayment periods attract more interest overall but lower monthly installments.
Consider Boat Insurance
That doesn't end there. You need to add the insurance premium to your monthly expenses for the boat. It's better to get the boat insurance before leaving the store. Boating insurance proof is essential in various states, and the lender might ask for it before approving the loan. Some of the marinas ask for policy proof before giving the rental slips and tournaments also need coverage proof.
Thus, you should check with reputed aluminium boat manufacturers and dealers to check what best they offer in financing and insurance before buying.