Christmas is a time for enjoying time together and celebrating your loved ones. It can be just as exciting for the adults as it is for the children – as long as you spend it right. This could mean sitting in front of the fire with a board game or going out to explore some of the best indoor activities has to offer.
Game of Bowling
Bowling is one of the most popular and fun indoor activities for families of all ages. It's a great way to get competitive all while enjoying each other's company. Read this article to know about bowling.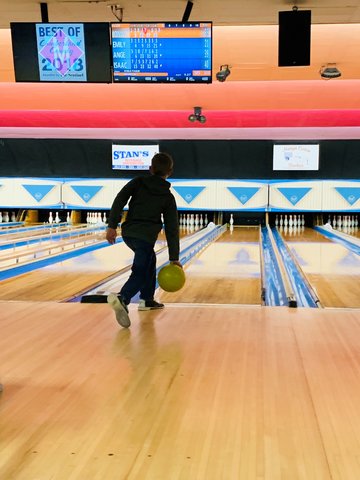 If you're not sure where to go over Christmas, have a look for offers at your local bowling alley. You could even visit some amusements afterward and make a full day of it.
It's different yet an equally special time for each family. When you make dedicated plans for a day out, or even just to switch off your phones and appreciate each other's company, you're more likely to have a memorable Christmas season.
Go To See Santa
It may be an obvious one, but this option is simply a must if you have small children. When you're choosing where to go to visit the big man himself, there will be plenty of options cropping up. There are even local destinations putting on events such as a Santa parade.
Some pointers to look at when browsing Santa attractions may be the price, the location, the setting, and any reviews from past years. Some Santa experiences are truly magical, so picking the right one for your family is essential.