Coffee is refreshing and delightful. A fresh cup can uplift the spirit and start a person's day. It is a must-have in the morning and a go-to during break time. It is welcomed in many occasions and is a great way to welcome guests and to make them feel at home. A coffee bar is great for weddings and couples can customize their drinks menu to provide their guests with a unique experience.
Couples can get coffee cart wedding services in Singapore that can set up its own booth or station in the reception area. These services usually include baristas that greet guests and serve specialty coffee.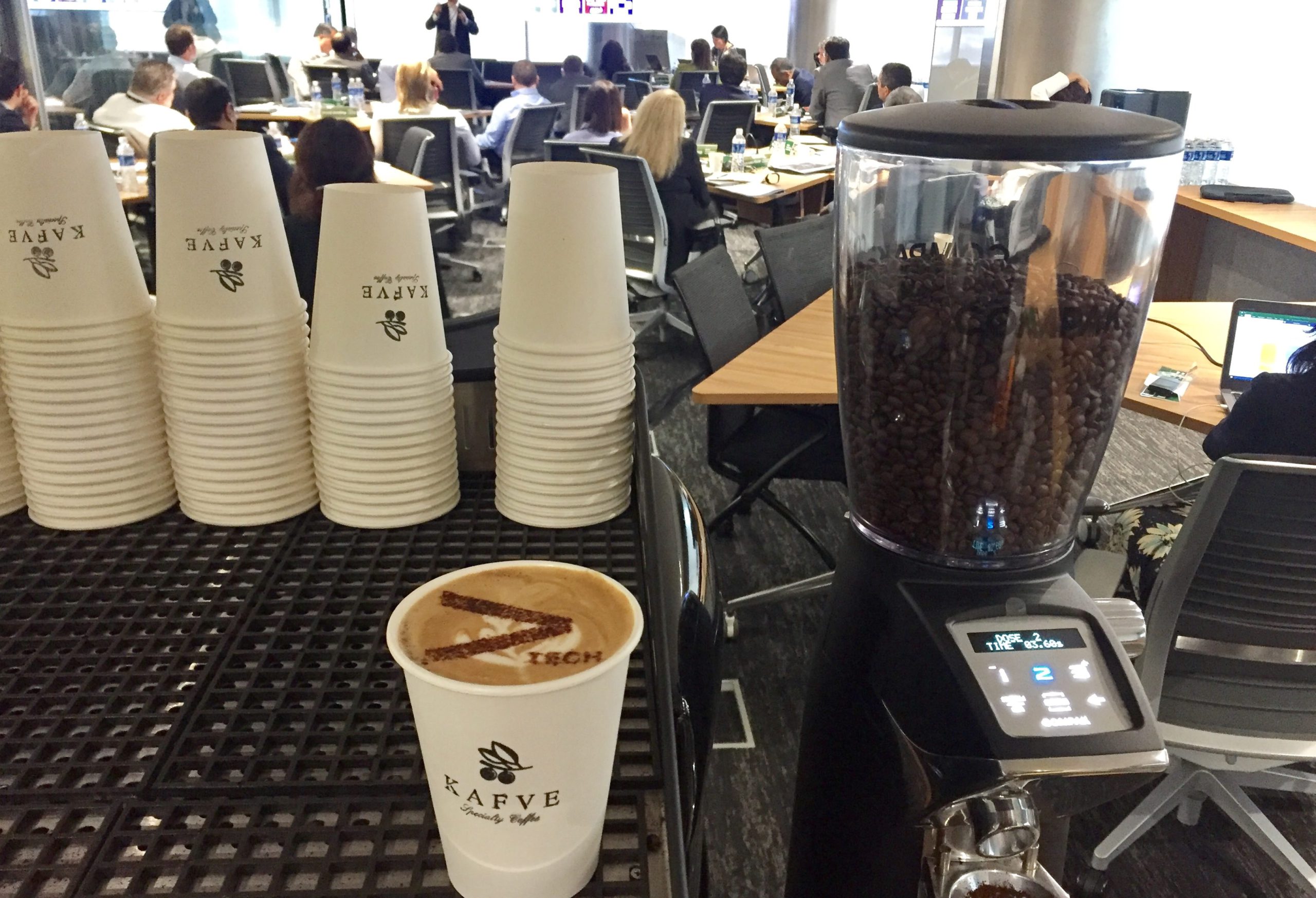 A coffee bar can be part of the reception or party theme. Be bold, daring or colorful with the decorations and display. This will attract the attention of guests and have a special corner where all the buzz is, one that stands out apart from the usual catering or food tables. Couples can work with a coffee catering service to coordinate their desired look or design for the coffee bar.
A barista is usually able to brew different types of coffee beverages such as latte, espresso and cappuccino. As a special request, your catering service may also provide coffee beans that originate from different regions or countries.