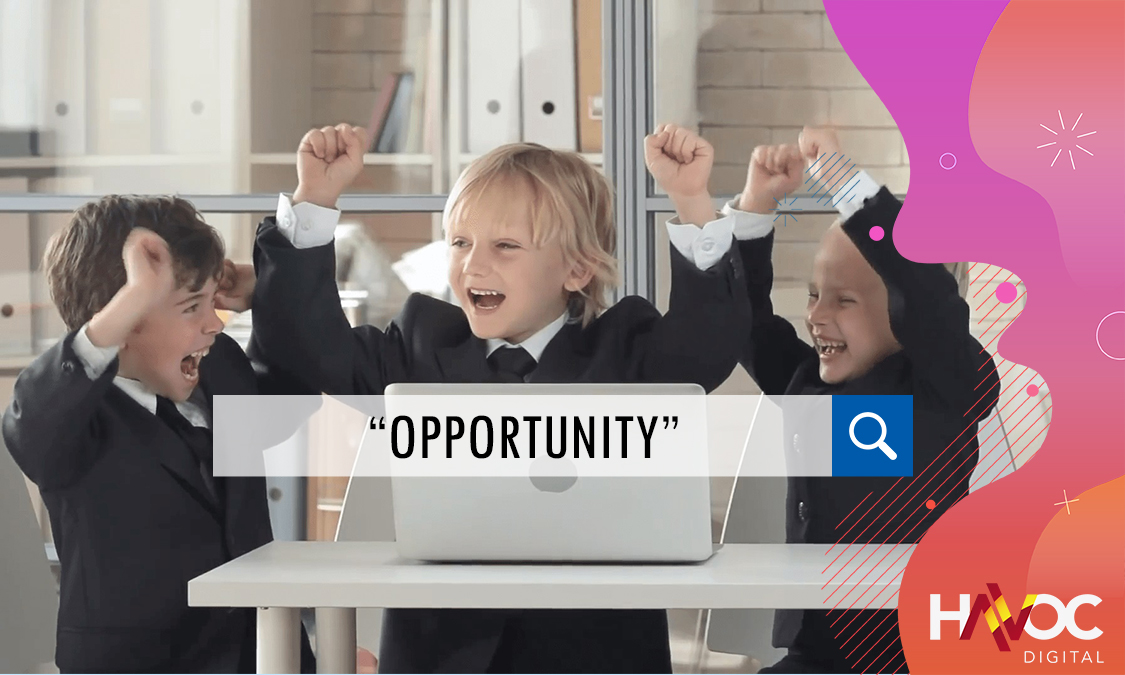 We all watch a video after a long day at work in order to feel refreshed. A video can be in the form of watching your favorite series or movies, learn to cook your favorite recipe, or even learn something you always wanted to a few years ago. With platforms such as Netflix and YouTube, staying online has become a necessity than just a casual thing. With the popularity of videos companies too are adding their own version of products and services to customers online. You too can make your video marketing better, with the help of these strategy tips.
When you Offer Live Stream – Live streaming should be offered since no customer is ever going to be satisfied with one purchase of a product or service. Moreover, there are customers who will have doubts or unsatisfied related to the purchase. And the best way to solve those doubts is by having a live stream speaking with them personally.
When you Offer Awesome Content – Apart from the live stream, the content of the video also needs to be awesome and engaging. You can do so by adding elements such as titles, animations, music, etc.
When you Offer AR and VR – Businesses all over the world are using AR and VR to give a unique experience to the customers.
When you are Ready to Learn from Your Mistakes – You are bound to make mistakes in your video marketing strategy which is considered to be normal. However, don't give up and instead keep learning to make yourself better.
Speaking to digital marketing professionals can also help you to make your video marketing strategy better.