You may want to redecorate your entire home or just remodel a room. You have gathered some information and have a good idea of what you want in your home. Designers can use all their experience or expertise to work for you. Designing spaces is their life's work so they have the knowledge to make your dreams come true. You also have time to find the right option to give you the look you want at an affordable price. You can consider the top interior designer in NYC to design your house or office structure perfectly.
A professional interior designer can successfully complete your project
With their experience in combining the practical and creative aspects of design, designers can create a plan that best fits your needs. A good designer will listen to your ideas and then select the best materials and upholstery to do the job well. Your designer coordinates the plan from start to finish ensuring your project is a success.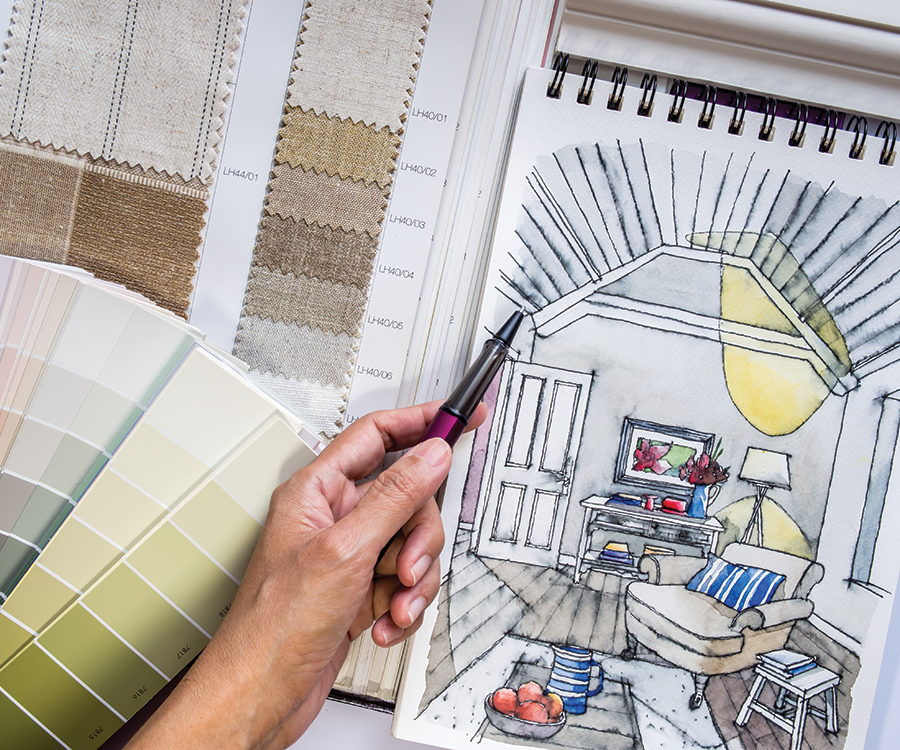 Professional interior designers can limit your project budget
The myth is that hiring a professional designer will cost you more money. With the connections interior designers have in construction and furnishing, they have access to deep discounts on quality goods and labor that prevent your project from going over budget. Many of these providers, such as upholstery and general contractors, do not provide their services to the general public.
How to find a qualified interior designer
Word of mouth is a great way to start your search. Ask your friends and colleagues who have hired interior designers for their recommendations. Then visit the American Society of Interior Designers (ASID) website. They have a list of designers in your area. Once you have a list, check each designer's website to see if their work fits your needs.